Blog
By Mark Hamilton | Post Date: September 10th, 2019 | Categories:
Relationship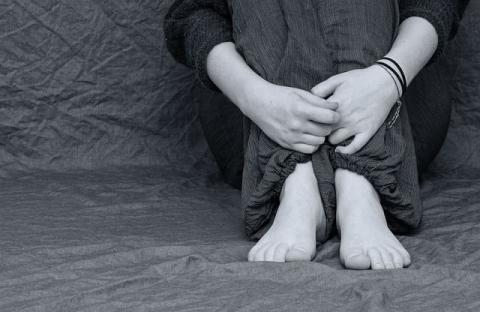 For many people, there comes a time when the only friend you seem to have is loneliness. Maybe you just moved to a new city for a job or you lost a group of friends in a dramatic breakup from a significant other. Possibly, you're still in school and you had to go to a new district, and you feel like your previous friend group is slowly drifting from you.
There is a long list of reasons why you may feel like you have no friends, and if that's true, if you truly don't have any friends, Peoplepedia is here...
Pages