Blog
By Mark Hamilton | Post Date: May 29th, 2019 | Categories:
Relationship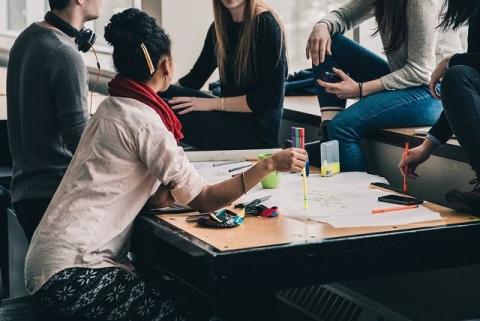 Friends are an important part of life. They're there for you during life's ups and downs and celebrate your accomplishments and console you when you're sad. Having friends who talk with you regularly help with your overall happiness and can assist you in figuring out solutions to personal problems.
But it's important that while your friends comfort, console, and converse with you, that you also put in work to maintain good relations with your friend group. Friendship is not a one-way street, and the amount that you get in a friendship should equate to the amount that you give in...
Pages