Blog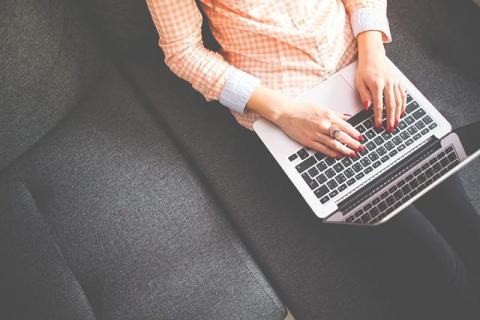 Protecting Your Digital Assets After Your Death
When you pass, people remember you by the memories and assets you leave behind. In this modern world, most people live within their digital worlds and leave behind a digital footprint; this is quickly becoming the new way that people remember loved ones by.
Digital assets can include anything that is posted or stored on digital platforms. This can be Facebook, Twitter, Pinterest, Instagram, Google+ and even Peoplepedia. Everything is permanent on the internet, so your posts and messages will be stored forever.
However, while it seems like a perfect solution...
Pages