Blog
By Mark Hamilton | Post Date: October 12th, 2019 | Categories:
Relationship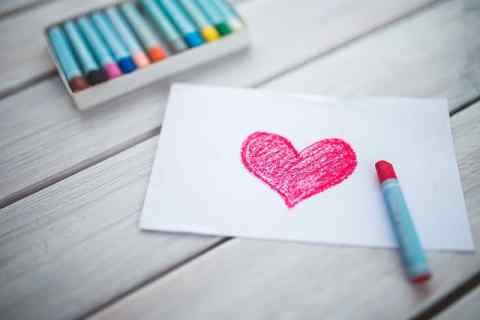 5 Romantic Gestures to Win a Woman's Heart
You've met the woman of your dreams. She's funny, charismatic, and a perfect match for you. But you need romantic gestures to win her heart for good, right? Maybe she's on the fence about being in a relationship or just doesn't know if you'll be committed to her.
That's when it's time to come up with big romantic gestures for her to understand how you feel about her. Romantic gestures to win her heart don't have to be crazy, elaborate plans that put her on the spot or make her...
Pages