Blog
By Mark Hamilton | Post Date: March 20th, 2019 | Categories:
Relationship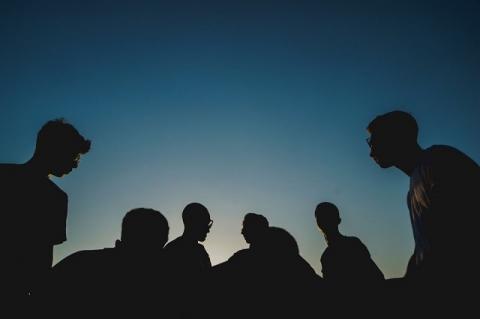 There is no denying that we live the digital age. Wherever you look, you are sure to find yourself surrounded by technology.
It has become integrated into every facet of life, so when it comes making friends it's no surprise that the internet can help. If you are looking to meet friends online in your area, Peoplepedia has you covered. Whether you are looking to just meet people in your area or meet lasting friends in your area, the community of Peoplepedia can give you the support you need.
Our users can connect with people all over the world. By...
Pages