Blog
By Mark Hamilton | Post Date: December 5th, 2018 | Categories: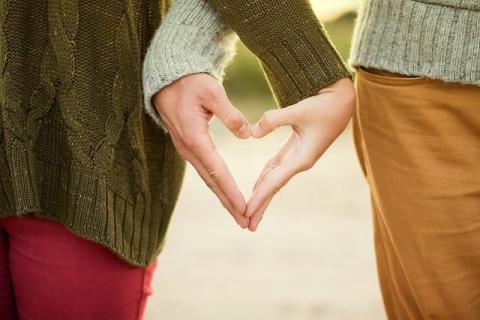 Build Lasting Relationships Through Personal Information
We as humans crave connections with other humans. It becomes important to each and every one of us to build meaningful connections with those around us.
Sometimes, it's difficult to get to know a person. Whether it's because time does not permit for a meeting, there's too much physical distance, or maybe one or both of you are extremely shy.
It's OK for any of these things to get in the way of building a lasting relationship or friendship. It's actually perfectly normal. In these cases, people will flock to social media...
Pages