Blog
By Mark Hamilton | Post Date: May 15th, 2017 | Categories:
Digital Legacy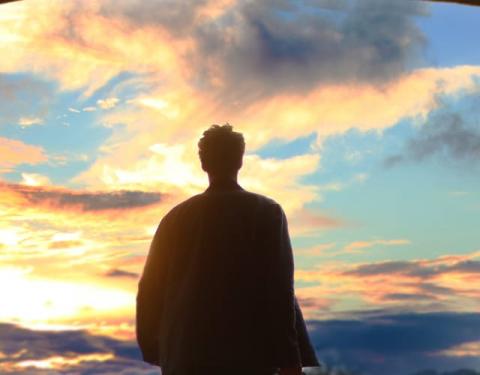 What You Should Leave Behind After You Die
Death is a part of life, and everyone must come to accept this. Preparing for your death can ease the process not only for you, but for the people you leave behind when you pass on. Sure, there's a will to be written and material possession to divvy up, but what else should you leave behind after you die?
Leave Your Legacy Online
The truth is, material possessions can only accomplish so much when it comes to leaving a legacy after you die. Heirlooms may be...
Pages