Blog
By Mark Hamilton | Post Date: April 7th, 2017 | Categories:
Digital Legacy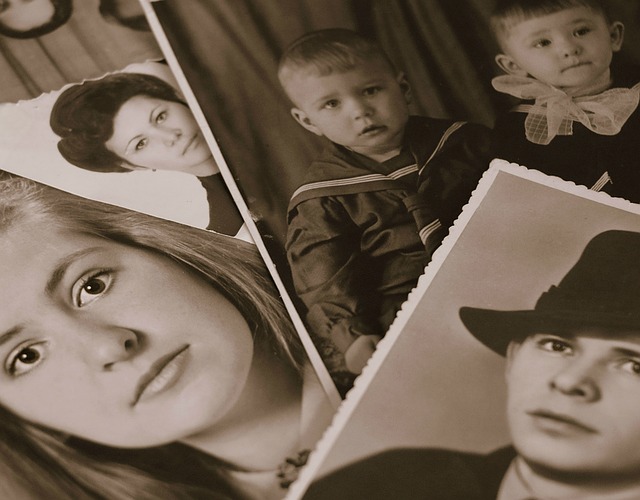 Have you ever wondered how your grandparents met? Maybe you know your grandmother worked at the general store and your grandfather was a regular customer there, but do you know what their first date was like? Did they even go on dates? Do you know what qualities they found attractive in one another, or what obstacles they overcame to be together?
It's totally natural to wonder about the lives of your family members who came before you. After all,...
Pages