Blog
By Mark Hamilton | Post Date: April 24th, 2017 | Categories:
Wikipedia Page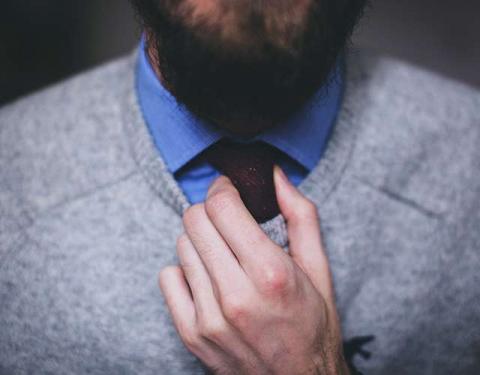 Think of a celebrity you admire. If you type this person's name into Google and run a search, you're sure to find a Wikipedia page about them on the first page of search results. Over the last several years, Wikipedia has evolved into a trusted source of information. It's easy to navigate, and usually quite up-to-date.
From a person's Wikipedia page, you can learn all sorts of information about them: their birthdate, a record of the work they've done, their most noteworthy accomplishments, the twists and turns of their personal life, etc.
Have you ever wondered what...
By Mark Hamilton | Post Date: April 16th, 2017 | Categories:
Online Obituary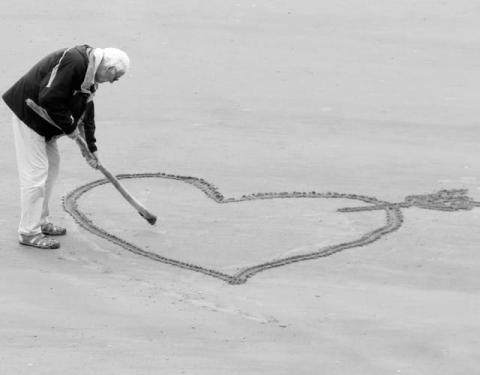 These days, every newspaper has a website where you can access all, or at least some, of the articles that are printed in the physical copy. The obituaries section is no exception.

You can find an obituary online free on the websites of most newspapers, but did you know there's another, richer source of free online obituaries?

When I say there's a "richer source" of online obituaries available, I mean that there's a website where obituaries don't have to follow the same dry, emotionless, formulaic genre conventions of typical newspaper obituaries.
...
By Mark Hamilton | Post Date: April 7th, 2017 | Categories:
Digital Legacy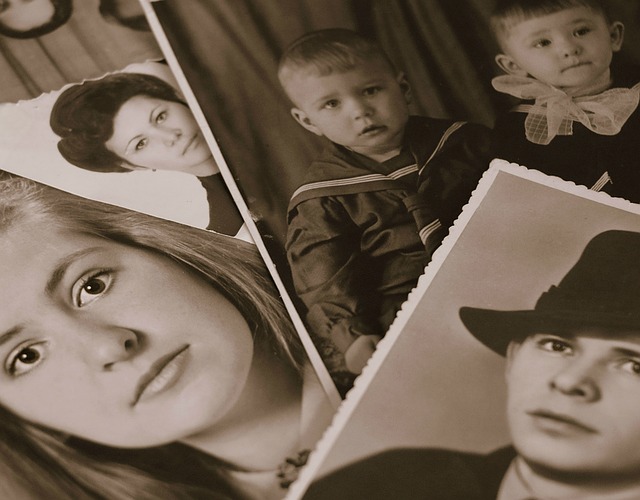 Have you ever wondered how your grandparents met? Maybe you know your grandmother worked at the general store and your grandfather was a regular customer there, but do you know what their first date was like? Did they even go on dates? Do you know what qualities they found attractive in one another, or what obstacles they overcame to be together?
It's totally natural to wonder about the lives of your family members who came before you. After all,...
Pages