Blog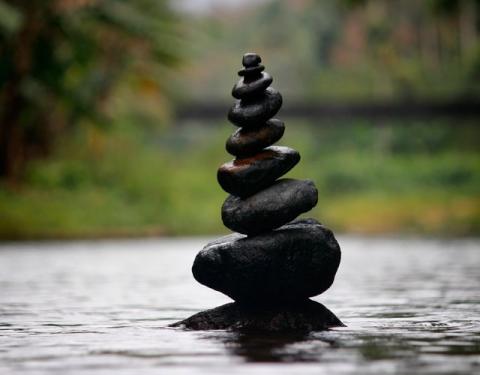 People with Amazing Stories: Read About These Inspiring People and Share Your Own Story!
There is nothing quite as inspiring as real life success stories from real life people. People with amazing stories can serve as inspiration for us and lead us to pursue a life filled with our own amazing stories.
A Perfect Story for Every Occasion
We have all met at least one charismatic person who always seems to have a perfect story for every occasion. Imagine being at a dinner party and the topic of lawn care comes up, and lo and behold, somebody...
Pages