Blog
By Mark Hamilton | Post Date: December 16th, 2017 | Categories:
Digital Legacy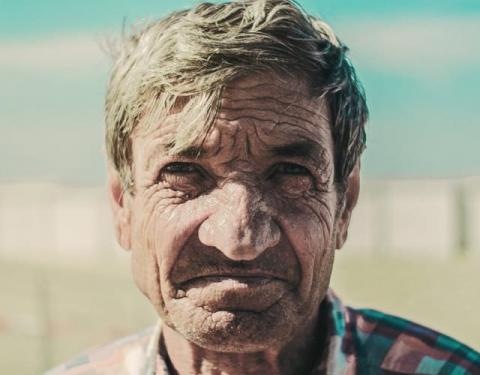 Not too long ago, books were the best source of credible information. In particular, reference books, like almanacs and encyclopedias, were hailed as the most credible resources for research papers, school projects, and anything else that required tried-and-true factual information. 
These days, the internet has changed a lot about the ways in which we obtain information. We no longer rely solely on books as credible sources of information. In fact, even libraries are jam-packed with people using computers to surf the web! 
The beauty of the internet is that it's updated constantly and it's available to a huge portion of...
Pages