Blog
By Mark Hamilton | Post Date: March 21st, 2018 | Categories:
Relationship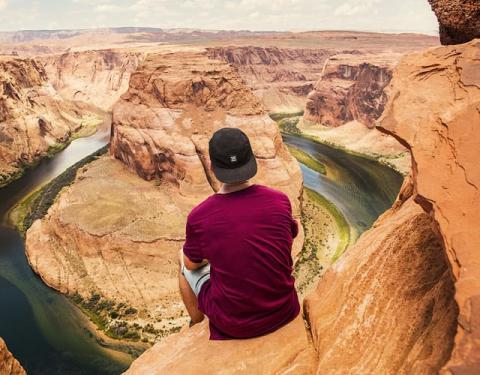 Single Man Looking for Love
Any single man looking for love will tell you it can be a long and lonely search. Looking for a single woman can be difficult for many reasons. For one, it's not always obvious which women are single and which are already in committed relationships. 
Another is that it can be very intimidating to approach a woman and strike up a casual conversation. Plus, you can't always tell if a woman is going to share opinions, hobbies, and goals that are similar to your own, so you might be making an effort to...
Pages